The Viman Nagar Campus which houses SCMC boasts of a safe and secure environment with Security Guards with handheld metal detectors at the entry gate and undercarriage checking equipment, CCTV surveillance, restricted entry points, entry with Institution Identity Card or with Visitor's Pass and round-the-clock security with CCTV Cameras covering Entrance gates/Corridors.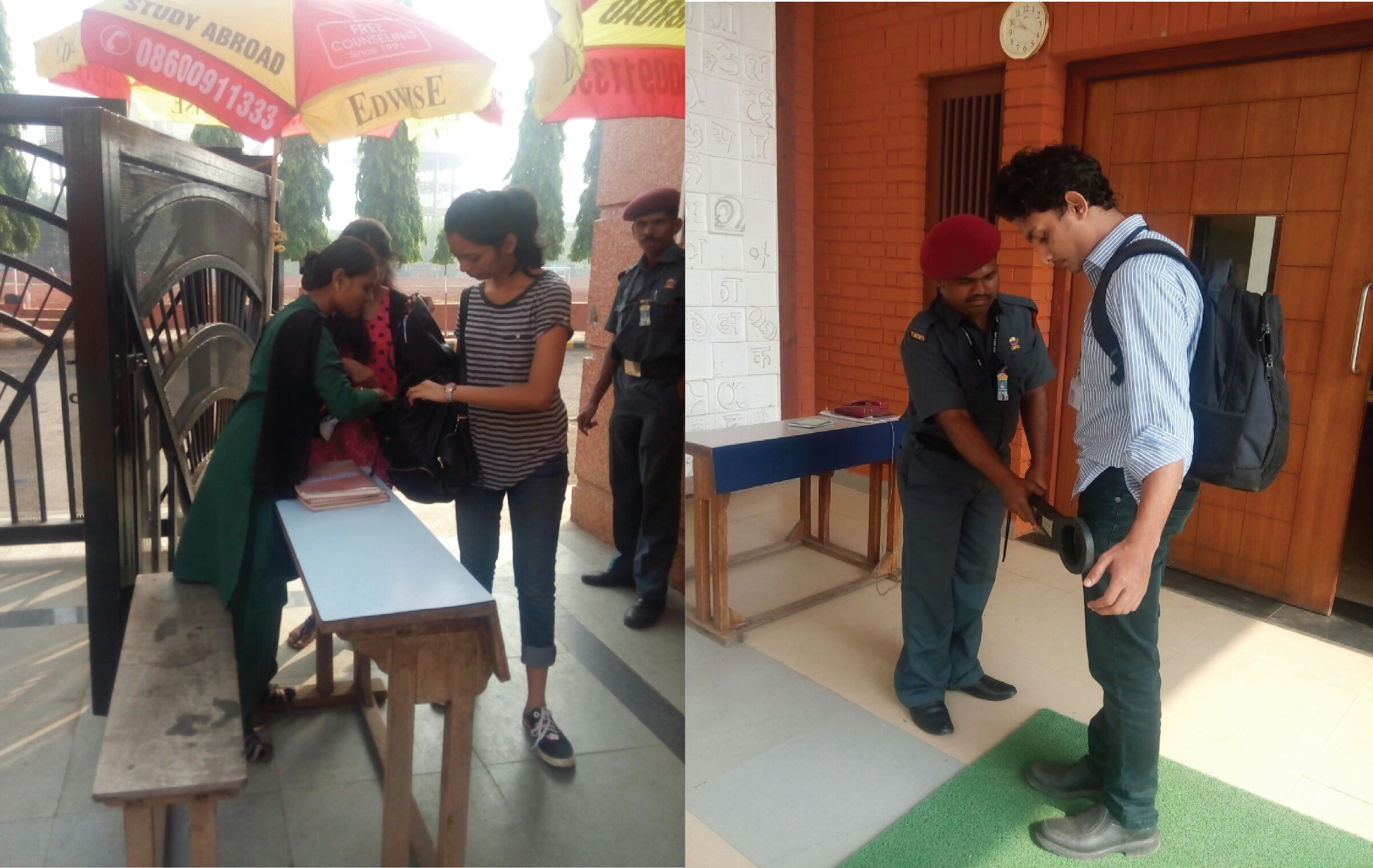 SCMC follows the SIU philosophy of being a health-promoting University with an emphasis on mental health and well-being and thus has a dedicated counselling room for students and staff where Symbiosis Centre for Emotional Wellbeing's team of Psychiatrists and Psychological Counsellors provides individual psychotherapy, group and family counselling sessions, as well as psychiatric consultations on the campus.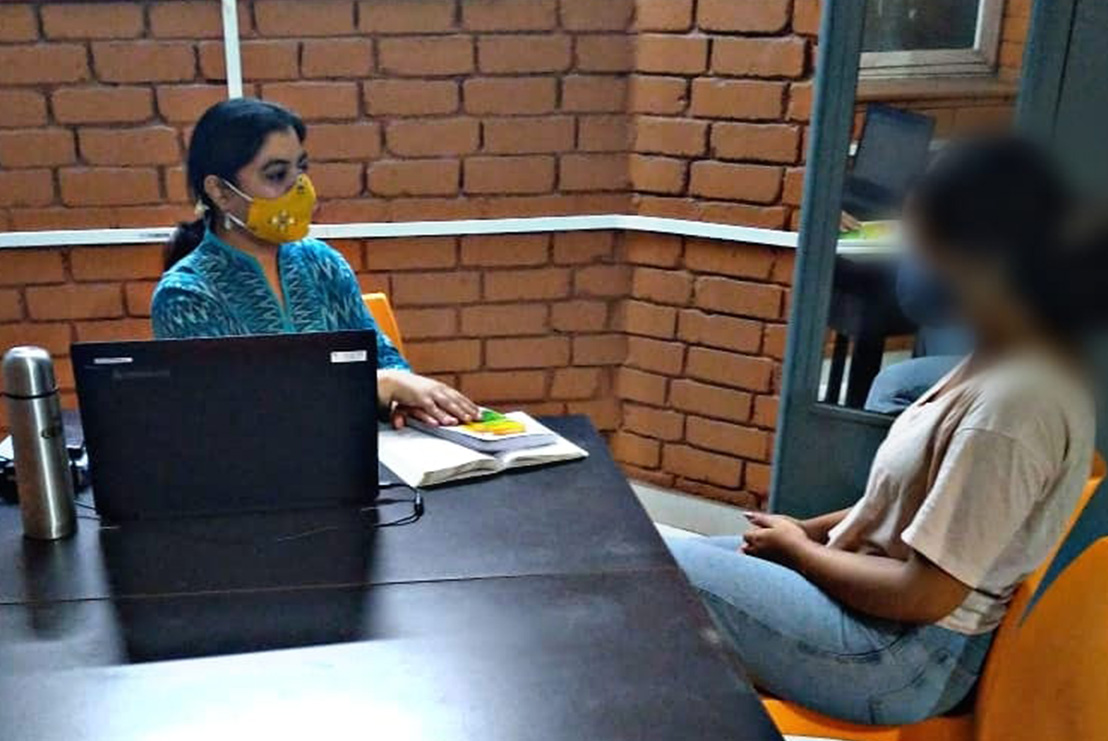 The campus also provides a common room for girls to carry out recreational and relaxing activities.
The Symbiosis Centre of Health Care (SCHC) is the in-house healthcare service provider for the entire Symbiosis family. Established in 1997 with the mission of ensuring "positive health" for all staff and students of the University, the SCHC provides preventive, curative and promotive health care services.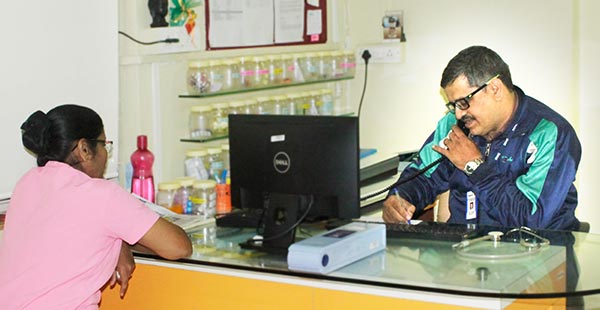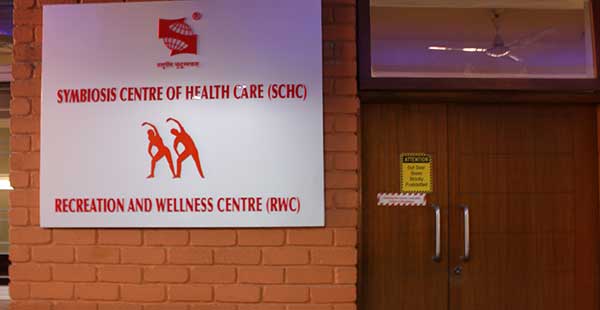 The SCHC conducts annual health-checkups for students, pre-employment checkups for staff, provides online health and diet counseling, and facilitates medical insurance coverage for all staff and students. It also organizes health education seminars, workshops and awareness camps SCHC offers Out Patient Department services at all campuses of Symbiosis. A team of specialist doctors are available for consultation. At the Viman Nagar campus the SCHC is open from 8.00 am to 5.00 pm. It manages the health club and fitness centre for students providing training facilities for strength, endurance, flexibility and cardiovascular fitness, besides Yoga and Meditation.
Read more about SCHC on
www.schcpune.org
A state-of-the-art auditorium with a seating capacity of 585 hosts our lecture-demonstrations, cultural programmes and other large events. It is both aesthetically and acoustically well designed, is well-furnished and has full capacity generator backup.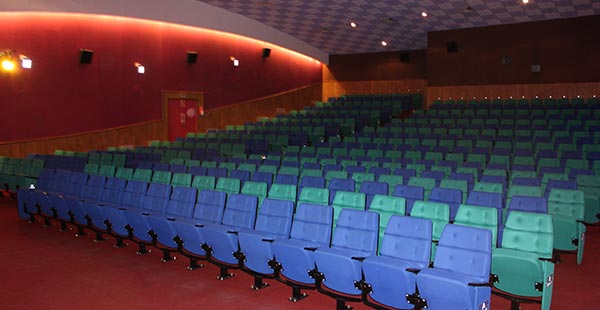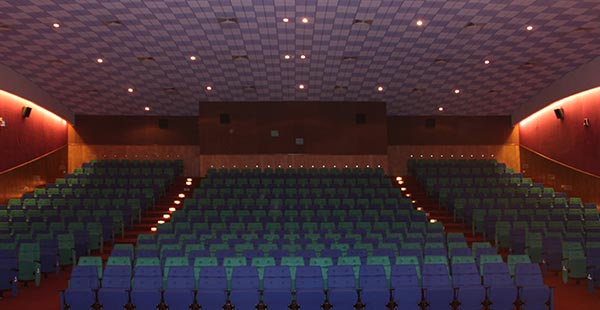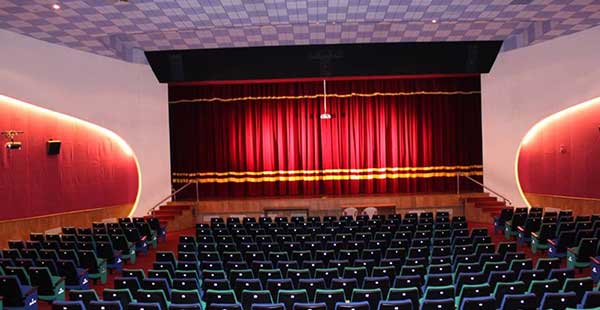 Amphitheatre and Campus Plaza
A signature feature of our campus building, the centrally located, open-air Amphitheatre with a seating capacity of 200 hosts our gatherings and recreational activities.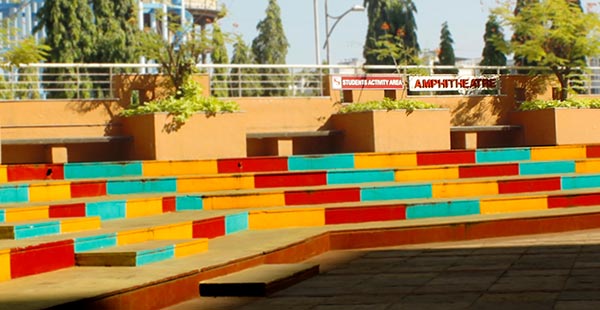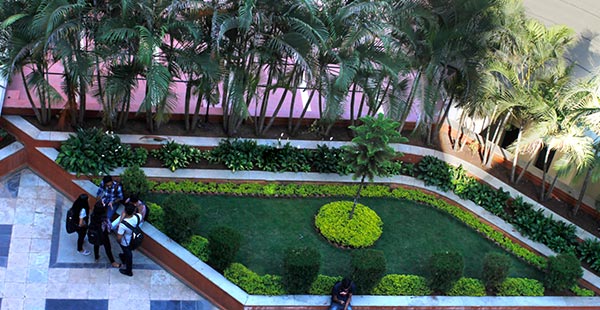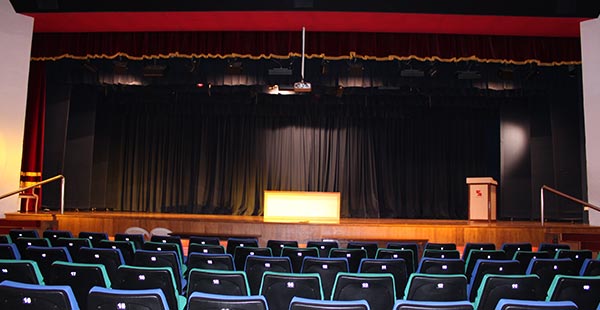 We have a well-equipped gymnasium and aerobics floor for the use of students. There are instructors and trainers at the facilities for help and support. The timings are: 6.00 am to 9.00 am and 3.00 pm to 8.00 pm.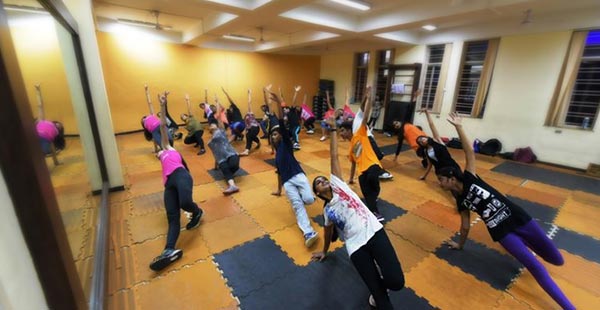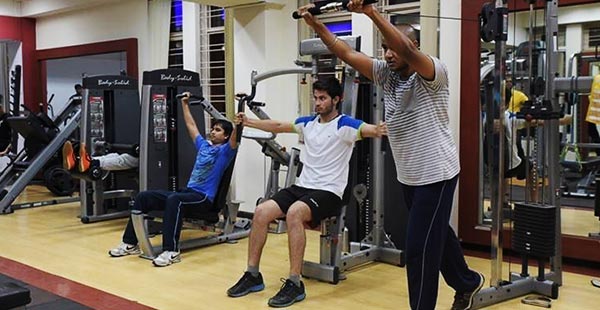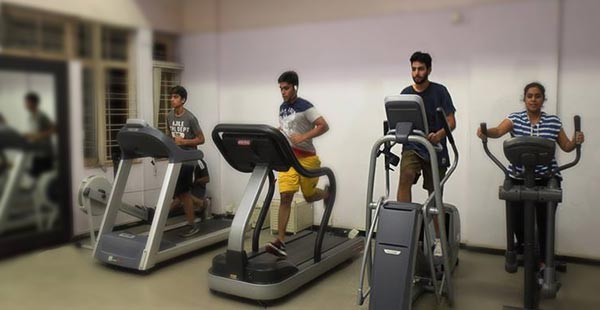 The Symbiosis Viman Nagar Campus has a large sports ground with sporting facilities for Athletics, Football, Cricket and Basketball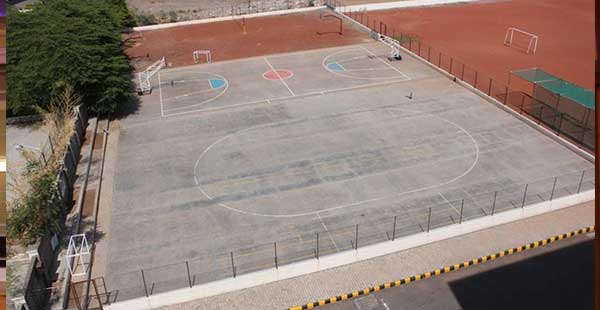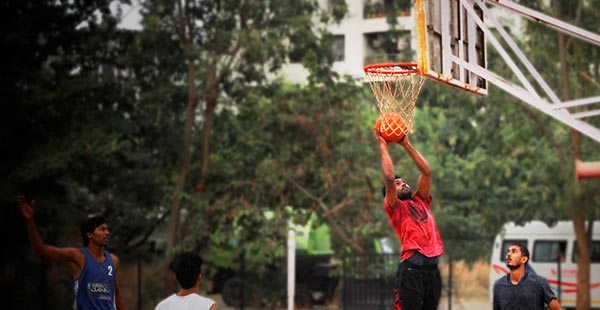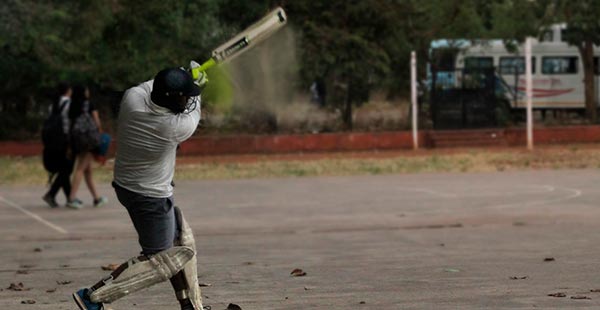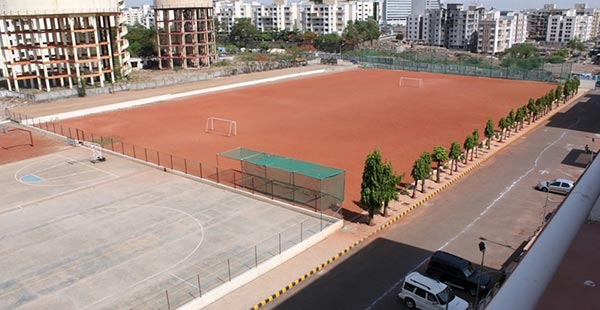 The cafeteria, which has a wide variety of vegetarian and non-vegetarian dining options, snacks and beverages, is open from 9.00 am to 5 pm. In addition there is a popular Juice Bar on campus that offers fresh fruit juices, milkshakes and fruit platters. Café Coffee Day also has an express outlet within the campus offering light snacks and hot beverages.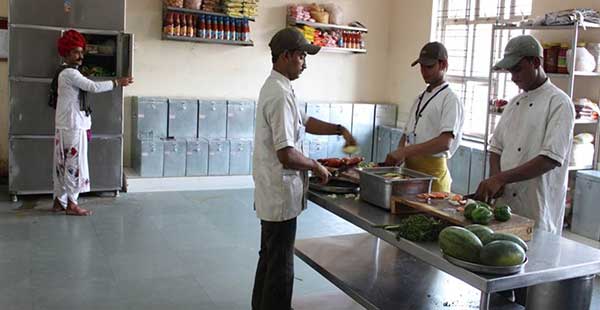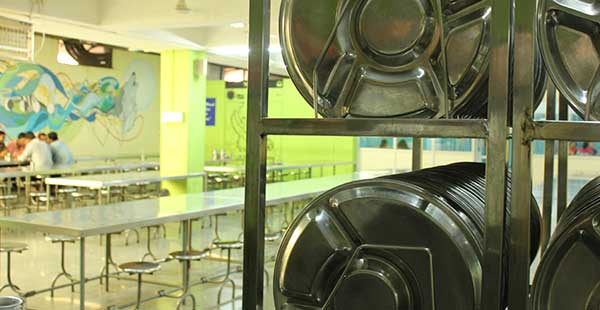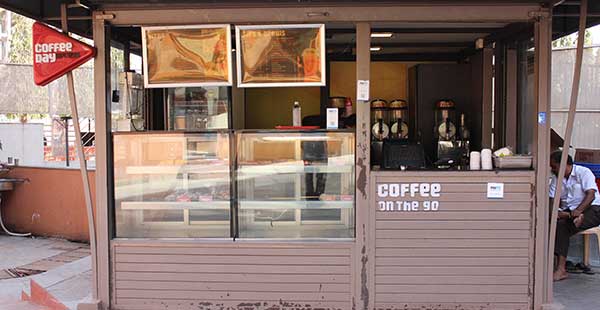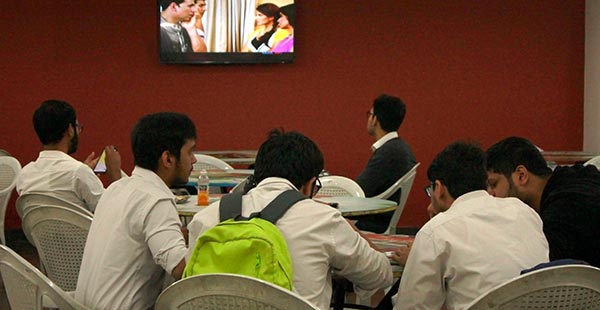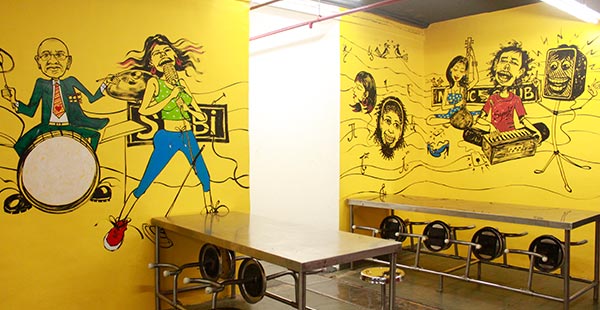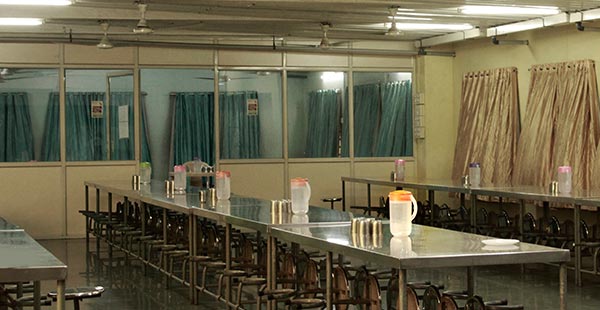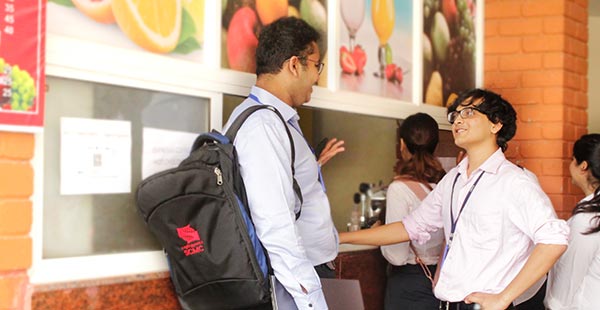 The Rangoli store on campus is the go-to place for stationery and other student needs. There's a photocopier service and a fully serviced Corporation Bank ATM on campus.