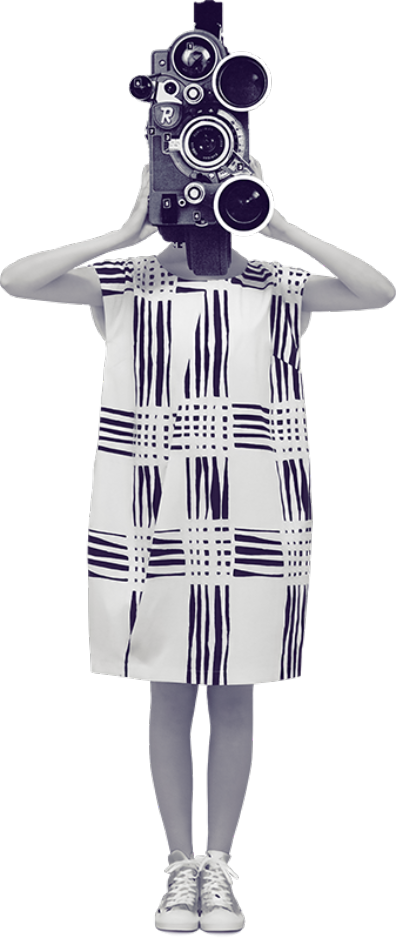 Thank you and your staff for regular updates of the events and the progress of our ward. We also appreciate the professional manner in which the course curriculum has been designed and executed.


A big thank you to TEAM SCMC for all the hard work in the last few months in converting our easy-going, happy go lucky wards into almost disciplined, nearly industry ready individuals. We whole-heartedly appreciate your efforts and attention and hope our wards will prove themselves worthy of the investment in terms of time and attention.


SCMC-UG has taught my daughter more than just her chosen course. She couldn't stop talking about college. I must admit I was more than a little worried when I took the decision to send her out of town to pursue her education. Today I can rest assured that my child is in safe hands.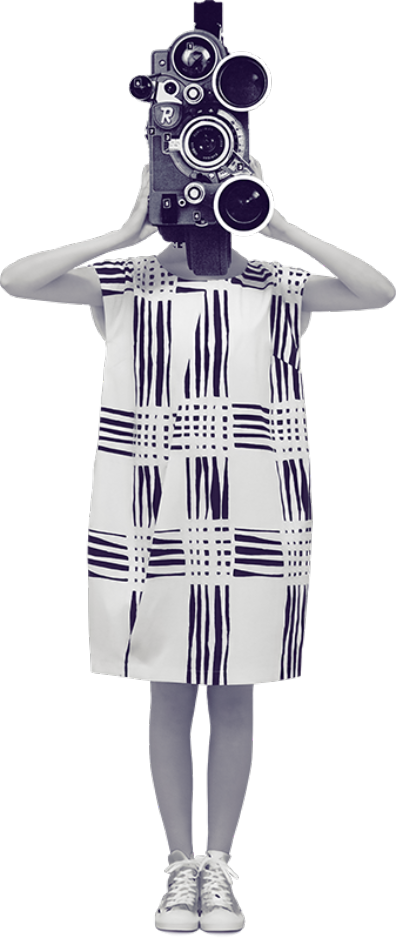 Testimonials – Industry Practitioners and Guest Faculty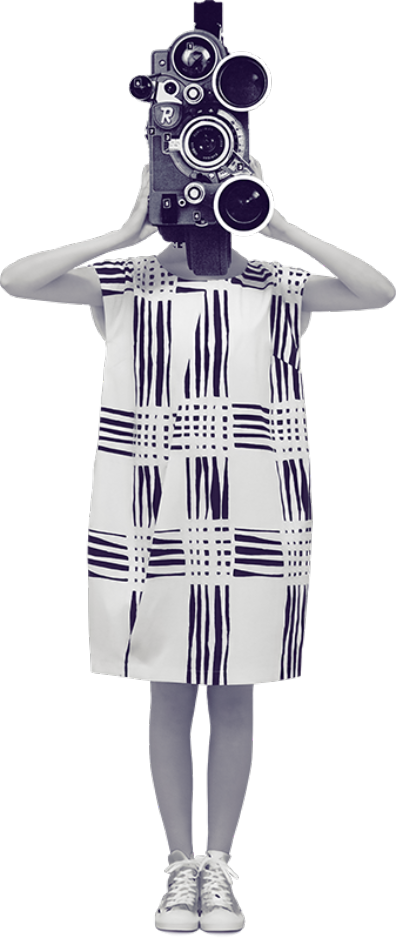 Extremely interesting and engaged students. They asked relevant and difficult questions from the get go. That's always a fantastic start to a talk/presentation. They are smart, attentive. The arrangements were professionally executed too.
Russell Barrett
CCO and Managing Partner, BBH


Great bunch of kids with bright prospects ahead. Very enterprising students, interested to know about career opportunities in financial markets.
Pratyush Bhaskar
Media Consultant, RAA Media


It was a fantastic experience. The students were very participative and enthusiastic. The interaction was great in delivering diverse ideas. Besides the class, the overall arrangements are very commendable. My experience was really good. There were a lot of queries on practical problems, on departments, roles and responsibilities. It was great to bring the real world closer to them.
Nilakshi Medhi
Associate Vice President, Dentsu Creative Impact Pvt Ltd


The students were aware and curious. They came up with interesting ideas and questions. The session was interactive and the students did very well in mock coverage assignment where they were supposed to design treatment for sports coverage on multi-media work.
Chinmay Bhave
Sports Correspondent, NDTV 24X7


Extremely energetic and articulate students. Keen to learn, debate and question. It's been a pleasure to work with them to hone their understanding further. SCMC overall was extremely welcoming and warm.
Saumya Baijal
Associate Vice President, Lowe Lintas


(Regarding Interaction with students) I felt that they were very attentive and interested and asked good questions. The overall experience was very good.
Simon Wilmot
Senior Lecturer, Deakin University